Spirits Bottles
You want a bottle and design that will stand out on the shelves, attracting buyers' attention. We source bottles from the highest quality manufacturers both domestically and internationally in a variety of shapes and sizes.
Filter Spirits Bottles Below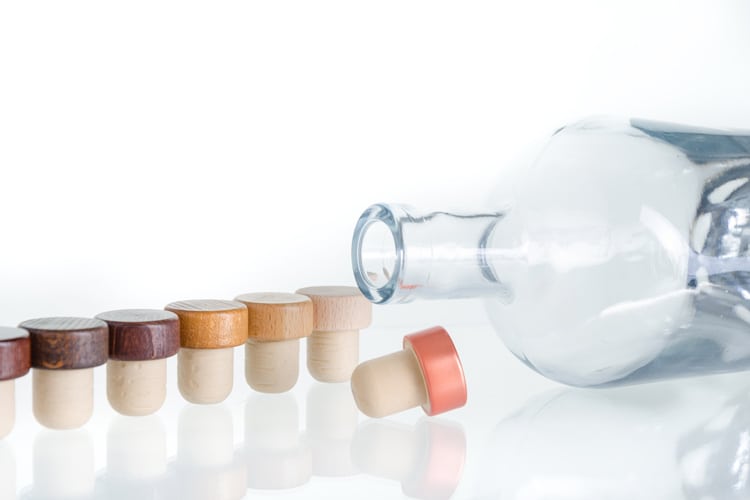 Our bottling experts are here to answer your questions and offer guidance through every step of the process.
Sizes from 50ml, 100ml, 200ml, 375ml, 750ml, 1 liter, and 1.75 liters
Choices including bar top neck finish, screw neck finish
Customize your own design
Stock and custom packaging options
Logistics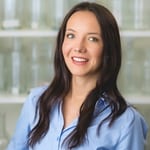 You need product packaging. We deliver….
Whatever your bottling needs, no matter the industry, we're always available to help you discover packaging products that will meet your budget and timeline.