About Imperial Packaging
After decades of working in the industry, the relationships we have built with our customers and suppliers are key to their success—and ours. We've learned this time and again after a half century of experience in the packaging industry.
Lonnie Hurwitz after decades of working in the packaging industry started Imperial Packaging. In the early days of Imperial, Lonnie drove for days and even weeks at a time to see his customers and suppliers where they were. By doing this he was able to build and grow his business alongside theirs. Lonnie always makes honesty and integritity a priority.
Today, Michael Hurwitz continues to run the day to day operations at Imperial Packaging. He feels inspired by the relationships his dad built and his motivation to never quit. And like his father, Michael makes honesty and integrity a priority.
That's how we've maintained our dedicated customers, and manufacturing partners for over 50 years. And that's how we'll continue to succeed into the future.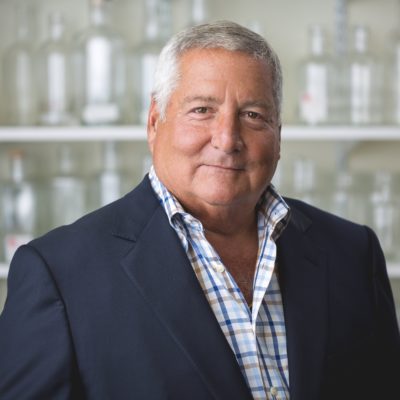 Lonnie Hurwitz
pRESIDENT/CEO
Let me know anything that you need. We take it from there and get it done.
Michael
Vice President/COO, Imperial Packaging
See Our Sample Room
Our sample room features thousands of bottles and packaging options for every industry from food, spirits, automotive, cannabis, personal care, and more.
In addition to the bottles and jars themselves, test a variety of caps, corks, and other closures. Let us guide you through the process of selecting the perfect packaging for your product needs.